[vc_row bg_color="#FFFFFF" font_color="#222222″] [vc_column width="2/3″]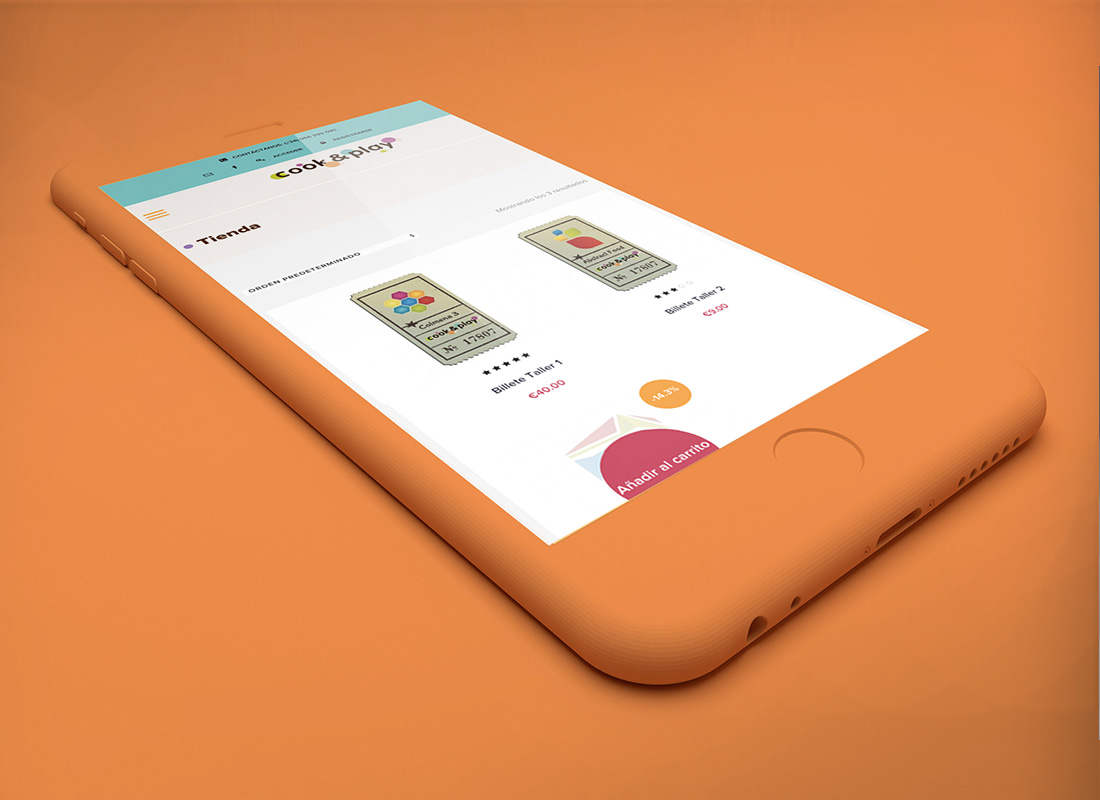 Metamorfa Studio Portfolio
Metamorfa Studio Portfolio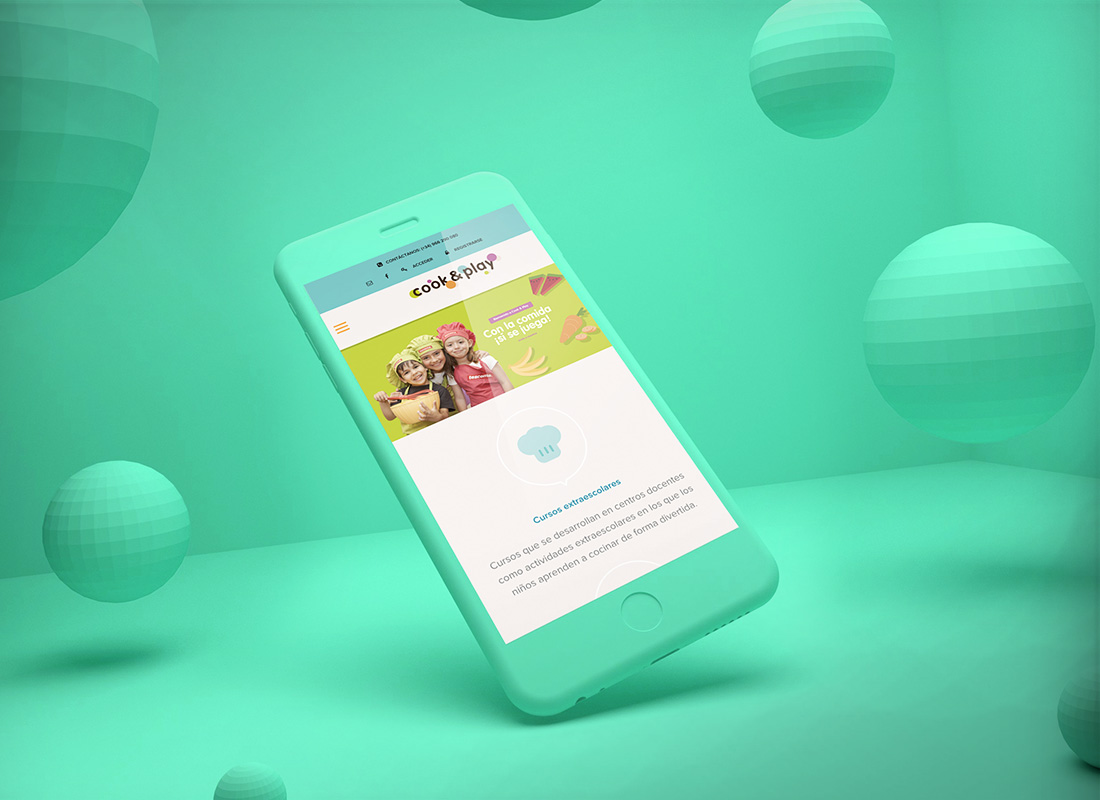 Metamorfa Studio Portfolio

Metamorfa Studio Portfolio

[/vc_column] [vc_column width="1/3″] [wm_text_block class="text-center"]
Cook and Play
Kursy gotowania dla dzieci
[/wm_text_block]
---
Cook and Play to hiszpańska szkoła kucharska dla… DZIECI!

Strona internetowa składa się z modułów takich jak katalog kursów z możliwością zakupu kursu i zapisania się na poszczególny termin oraz systemu wymiany informacji dla uczniów szkoły (forum, możliwość dodawania i pobierania dokumentów oraz udostępnianie ich innym użytkownikom).
---
www.cookandplay.es

[wm_text_block class="text-center"]
[/wm_text_block] [/vc_column] [/vc_row] [vc_row bg_color="#f6f6f6″ class="border-top inner-shadow"] [vc_column width="1/1″]
Related projects
Collaborate with us for CMS WordPress or HTML websites technology configuration, logo plus branding design and video edition. Receive always full attention, puctuality and the best quality for your projects with Metamorfa ∞ Studio!


[/vc_column] [/vc_row]
Cook and Play
Updated on 2017-03-05T23:40:00+00:00, by Metamorfa Studio.