[vc_row bg_color="#F6F6F6″ font_color="#222222″] [vc_column width="2/3″]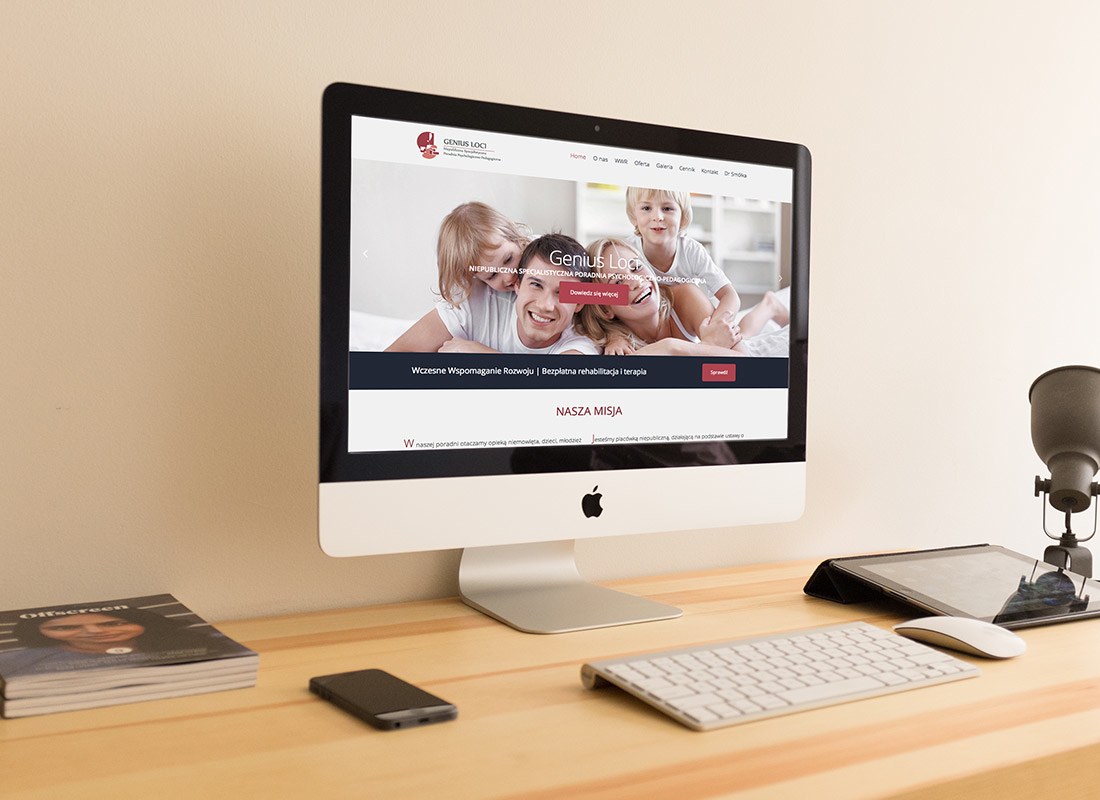 Metamorfa Studio Portfolio
Metamorfa Studio Portfolio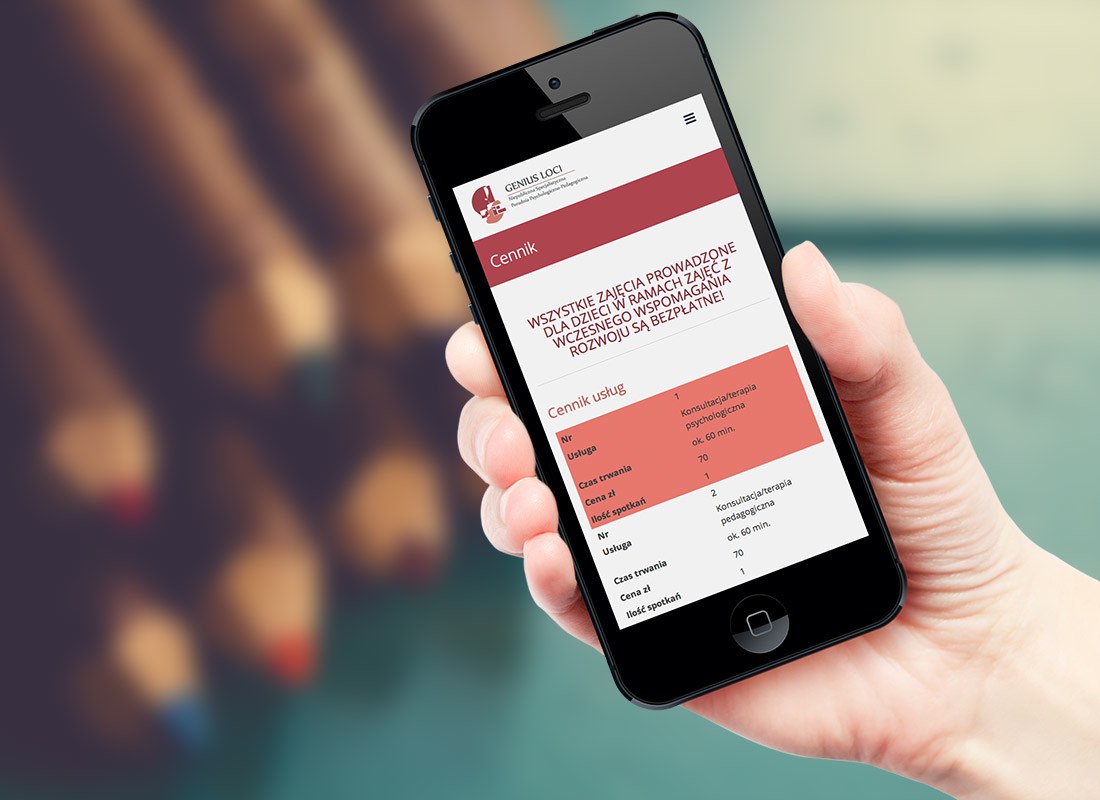 Metamorfa Studio Portfolio

Metamorfa Studio Portfolio

[/vc_column] [vc_column width="1/3″] [wm_text_block class="text-center"]
Genius Loci
Medical Center
[/wm_text_block]
---
Genius Loci is a branch of Dr Smółka which offers private Pedagogical and Psychological consuntancy.

We designed the next branding elements: logo, business cards and corporate stationery plus configurate a CMS WordPress website with the following modules: slider, newsfeed, prices and team.
---
www.drsmolka.pl/geniusloci

[wm_text_block class="text-center"]
[/wm_text_block] [/vc_column] [/vc_row]


[vc_row bg_color="#f6f6f6″ class="border-top inner-shadow"] [vc_column width="1/1″]
Related projects
Let's collaborate in the configuration of CMS WordPress or HTML websites, logo plus branding design and video edition. Receive always full attention, puctuality and the best quality for your projects with Metamorfa ∞ Studio!


[/vc_column] [/vc_row]
Genius Loci
Updated on 2017-03-05T23:49:17+00:00, by Metamorfa Studio.