[vc_row bg_color="#FFFFFF" font_color="#222222″] [vc_column width="2/3″]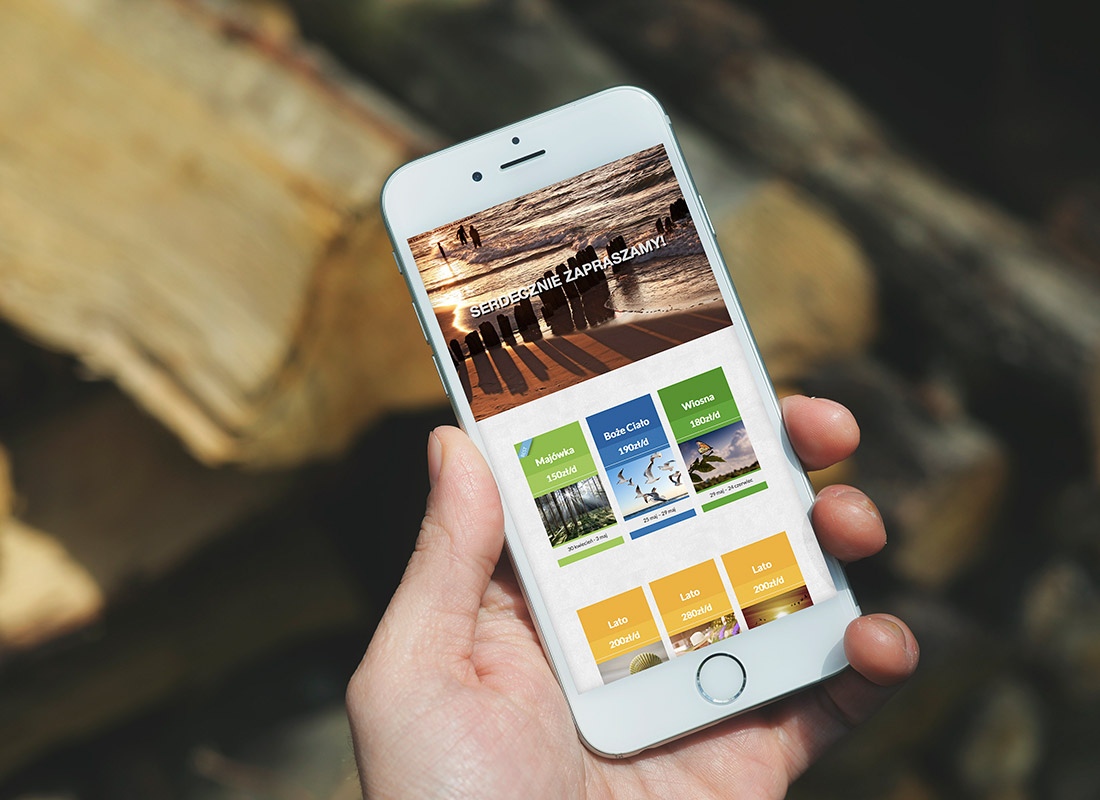 Metamorfa Studio Portfolio
Metamorfa Studio Portfolio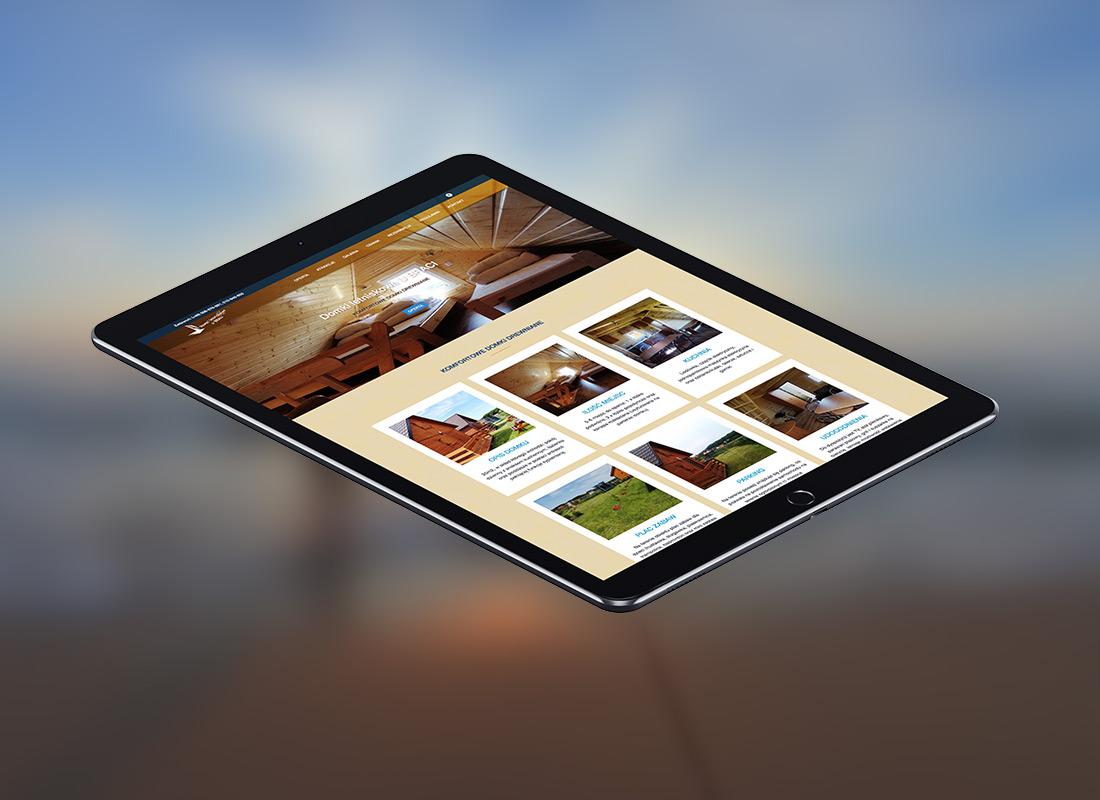 Metamorfa Studio Portfolio

Metamorfa Studio Portfolio

[/vc_column] [vc_column width="1/3″] [wm_text_block class="text-center"]
Domki letniskowe U BRACI KOMFORTOWE DOMKI DREWNIANE [/wm_text_block]

---

Domki letniskowe U BRACI offer you a family cabin with great comfort just beside the Baltic Sea in Rewal.
Rewaldomki is a one page style site which includes a colorful price list module plus a blog to promote the turistic attractions form the Rewal, Poland area.

---
rewaldomki.com.pl

[wm_text_block class="text-center"]
[/wm_text_block] [/vc_column] [/vc_row] [vc_row bg_color="#f6f6f6″ class="border-top inner-shadow"] [vc_column width="1/1″]
Related projects
Collaborate with us for CMS WordPress or HTML websites technology configuration, logo plus branding design and video edition. Receive always full attention, puctuality and the best quality for your projects with Metamorfa ∞ Studio!


[/vc_column] [/vc_row]
Reawldomki
Updated on 2017-03-06T00:03:09+00:00, by Metamorfa Studio.