[vc_row bg_color="#F6F6F6″ font_color="#222222″] [vc_column width="2/3″]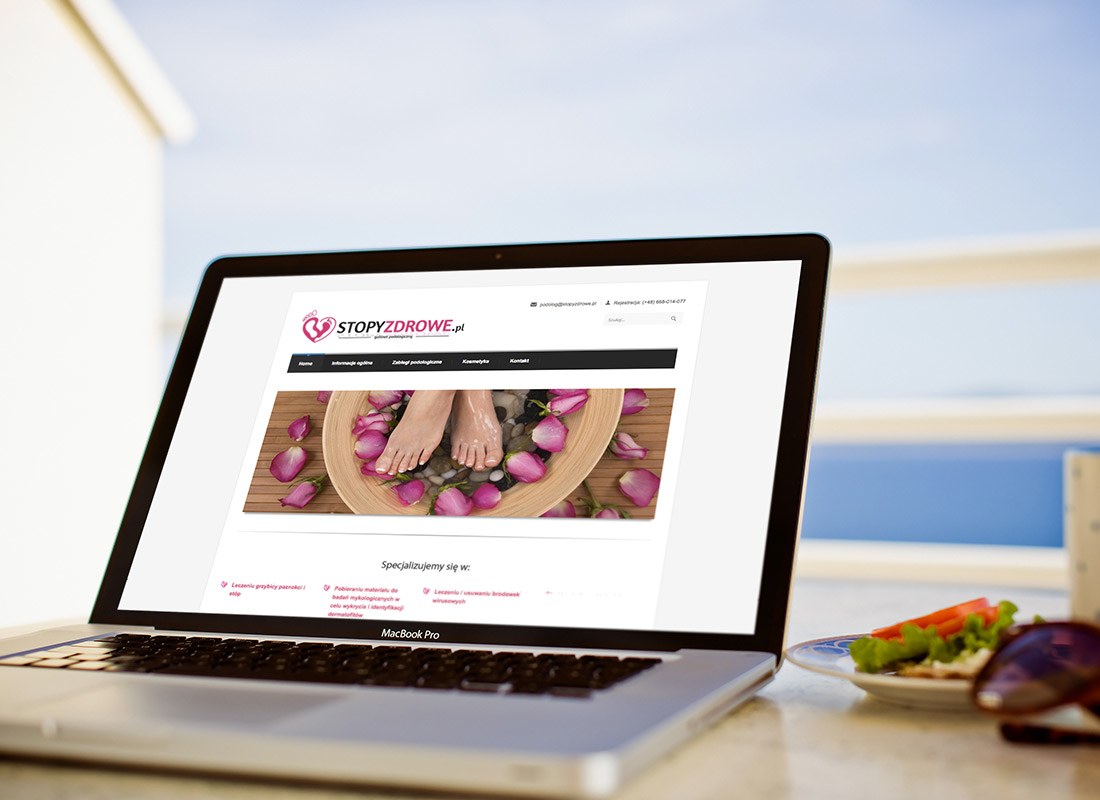 Metamorfa Studio Portfolio
Metamorfa Studio Portfolio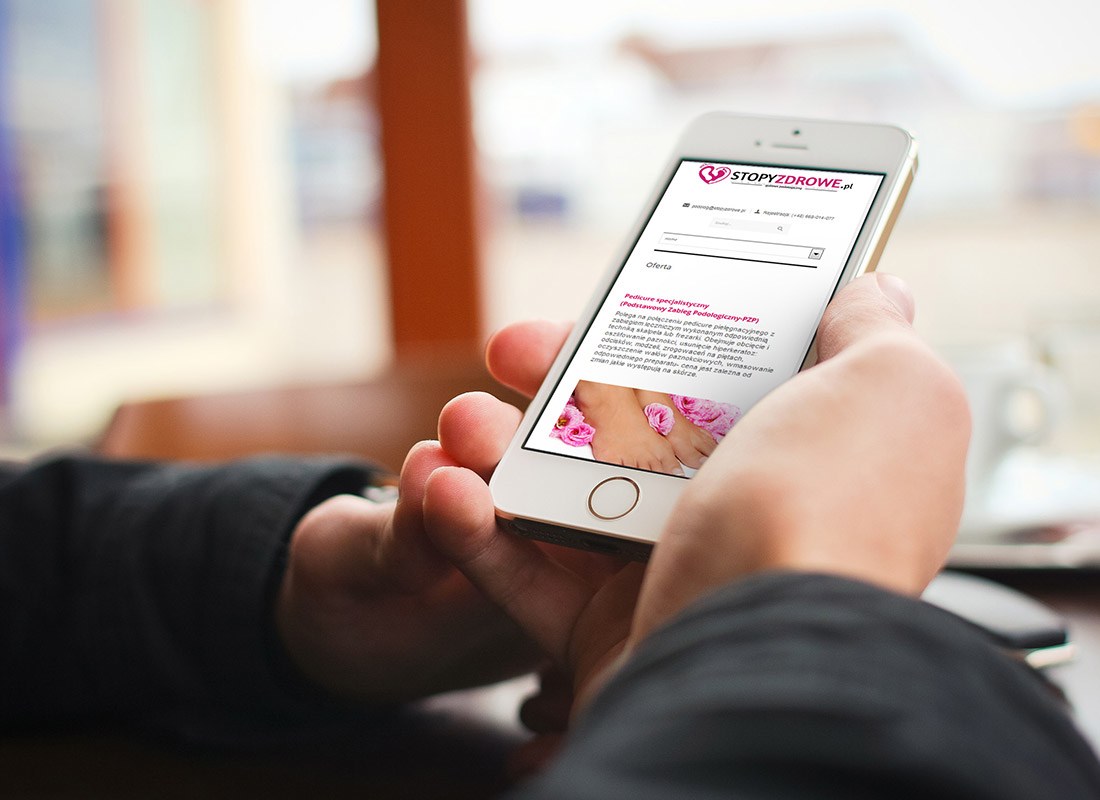 Metamorfa Studio Portfolio

Metamorfa Studio Portfolio

[/vc_column] [vc_column width="1/3″] [wm_text_block class="text-center"]
Stopy Zdrowe
Podology Gabinet
[/wm_text_block]
---
Stopy Zdrowe offers you health care and cosmetic services specially for feet. We realize the next branding design elements: logo, business card, leaflet, posters and gift cards.

For Stopy Zdrowe web presence, we customize a compact style website with informative character wich include price tables, promotions modules and full offer display.

---
www.stopyzdrowe.pl

[wm_text_block class="text-center"]
[/wm_text_block] [/vc_column] [/vc_row]


[vc_row bg_color="#f6f6f6″ class="border-top inner-shadow"] [vc_column width="1/1″]
Related projects
Let's collaborate in the configuration of CMS WordPress or HTML websites, logo plus branding design and video edition. Receive always full attention, puctuality and the best quality for your projects with Metamorfa ∞ Studio!


[/vc_column] [/vc_row]
Stopy Zdrowe
Updated on 2017-03-05T23:58:07+00:00, by Metamorfa Studio.