[vc_row bg_color="#F6F6F6″ font_color="#222222″] [vc_column width="2/3″]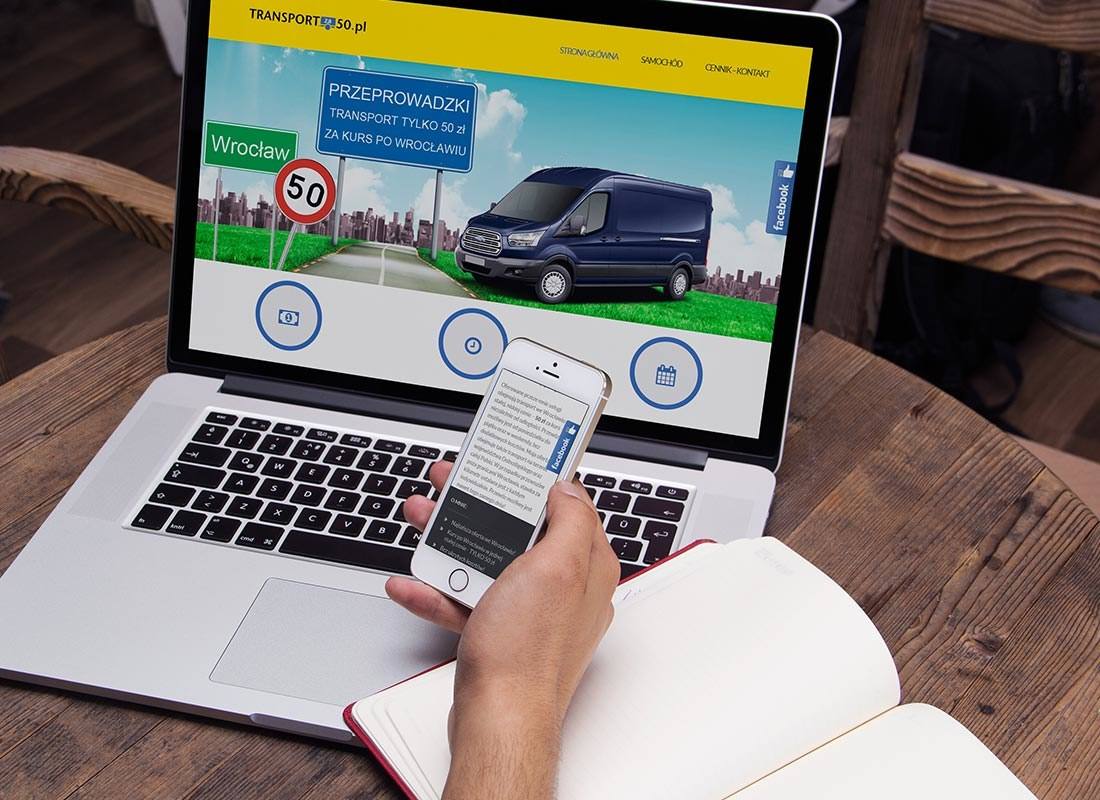 Metamorfa Studio Portfolio
Metamorfa Studio Portfolio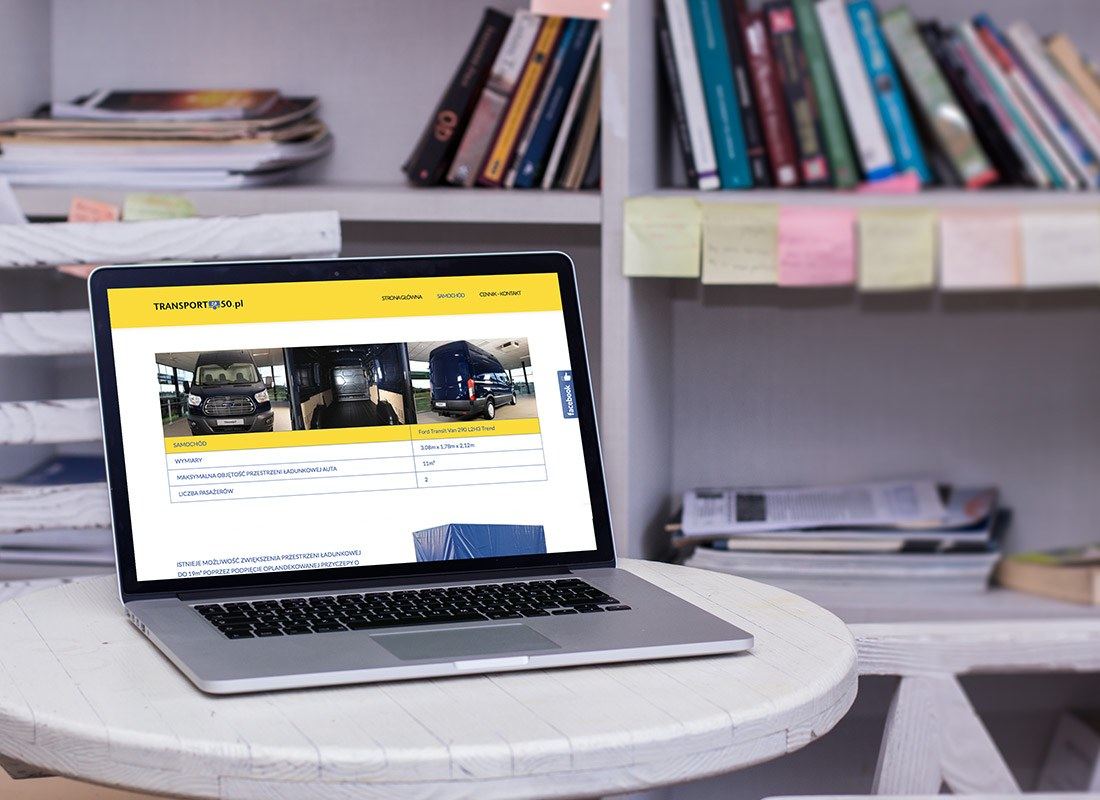 Metamorfa Studio Portfolio

Metamorfa Studio Portfolio

[/vc_column] [vc_column width="1/3″] [wm_text_block class="text-center"]
Transport za 50
Wrocław
[/wm_text_block]
---
Get a standard rate of 50zl for moving services in Wrocław city.

Simple, small and clear CMS WordPress website were the express requirements from our client Transport za 50.
---
www.transportza50.pl

[wm_text_block class="text-center"]
[/wm_text_block] [/vc_column] [/vc_row]


[vc_row bg_color="#f6f6f6″ class="border-top inner-shadow"] [vc_column width="1/1″]
Related projects
Let's collaborate in the configuration of CMS WordPress or HTML websites, logo plus branding design and video edition. Receive always full attention, puctuality and the best quality for your projects with Metamorfa ∞ Studio!


[/vc_column] [/vc_row]
Transport za 50
Updated on 2017-05-29T18:41:38+00:00, by Metamorfa Studio.