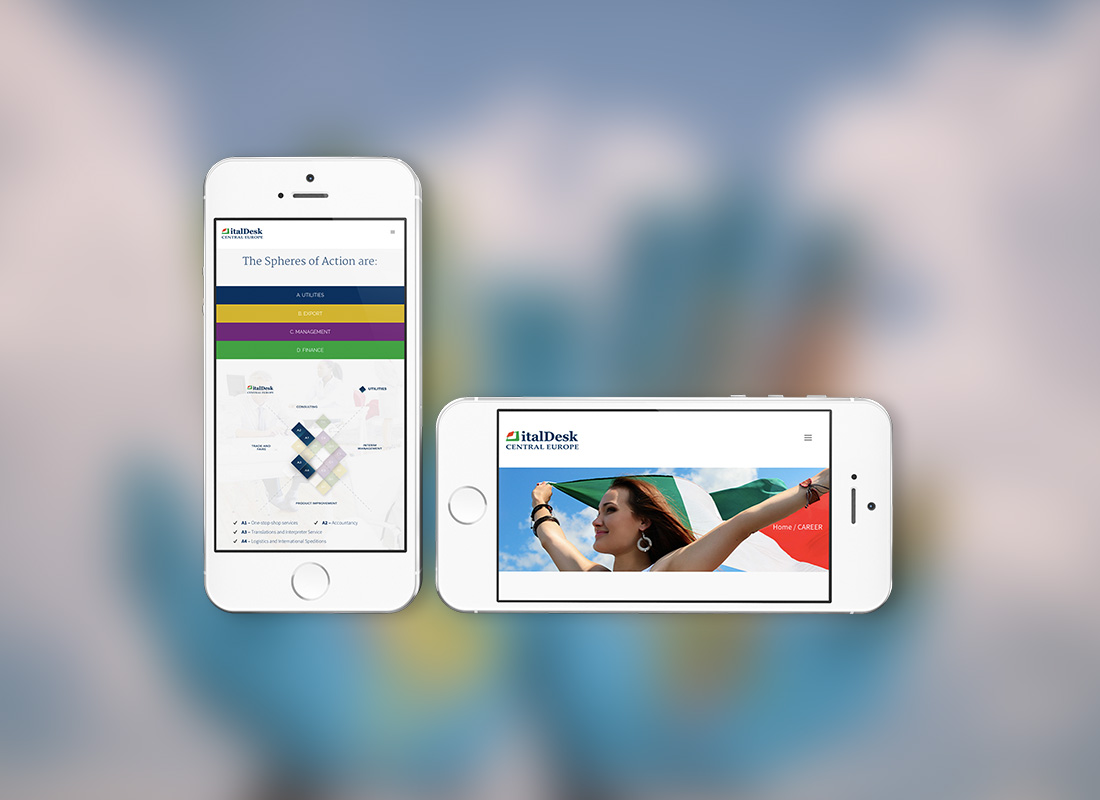 Metamorfa Studio Portfolio
Metamorfa Studio Portfolio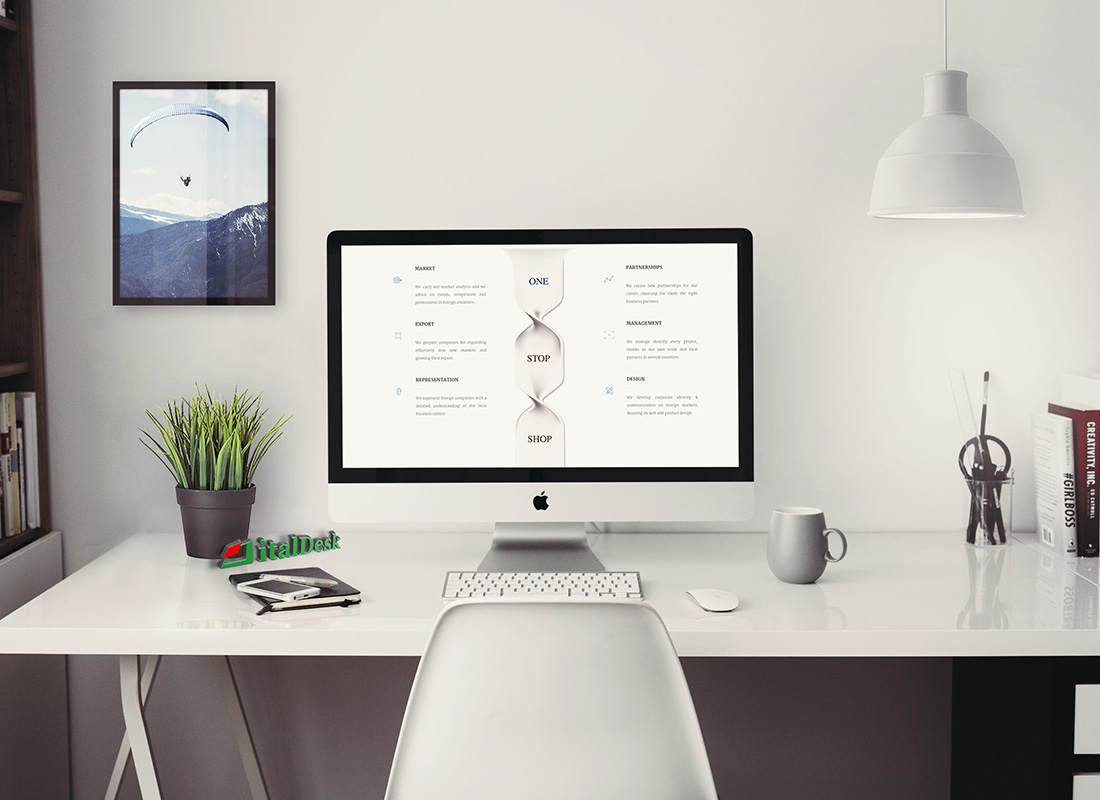 Metamorfa Studio Portfolio
Metamorfa Studio Portfolio
Italdesk
Italian Business Platform in Central Europe
---
Firma ItalDesk to międzynarodowa firma z siedzibami w 3 miastach europejskich, w tym we Wrocławiu. Biuro to zajmuje się kompleksowymi rozwiązaniami dla małych, średnich i dużych firm.
Strona internetowa italdesk.com to kolejna strona o charakterze informacyjnym. Projekt obejmował stworzenie szaty graficznej oraz poszczególnych grafik do każdej zakładki.
---
www.italdesk.com
ItalDesk
Updated on 2017-03-05T23:40:27+00:00, by Metamorfa Studio.