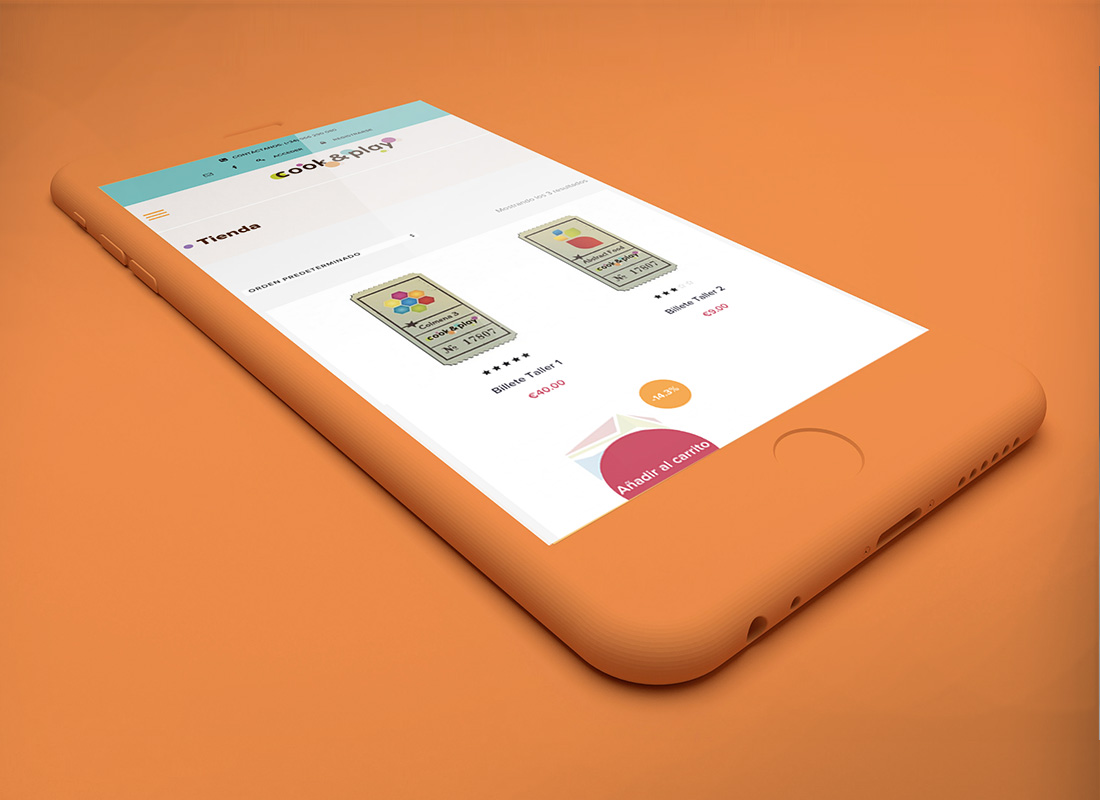 Metamorfa Studio Portfolio
Metamorfa Studio Portfolio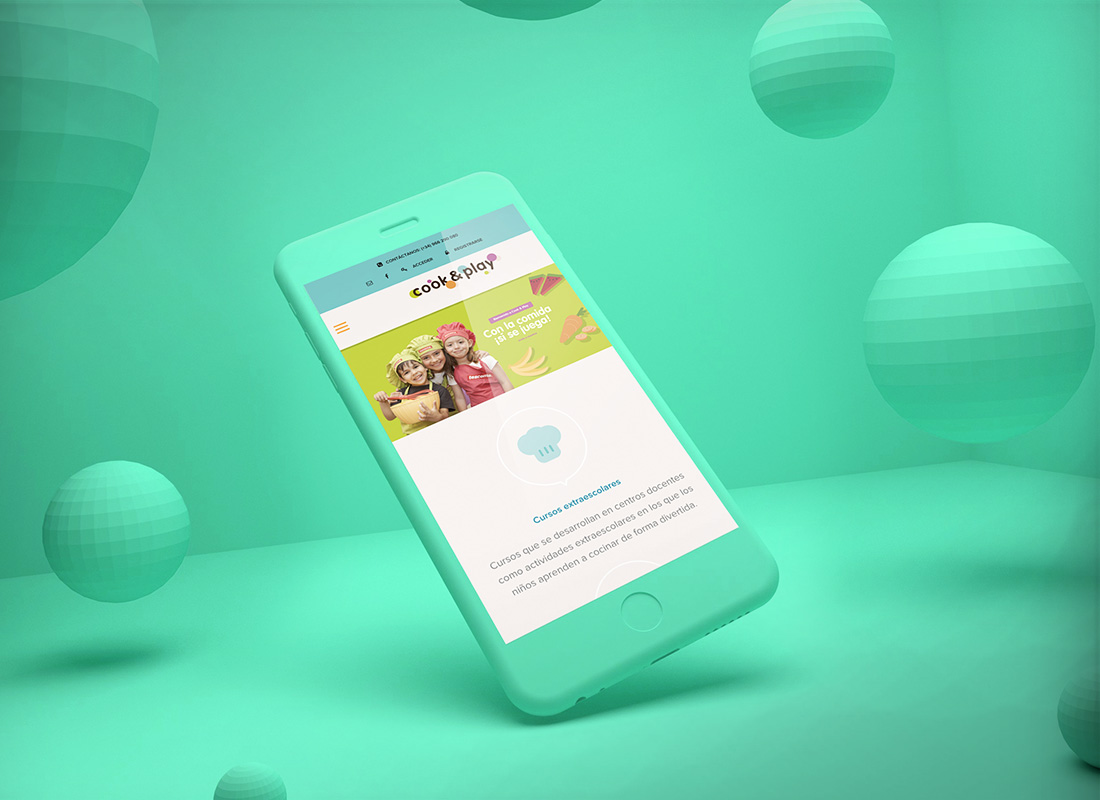 Metamorfa Studio Portfolio
Metamorfa Studio Portfolio
Cook and Play
Kursy gotowania dla dzieci
---
Cook and Play to hiszpańska szkoła kucharska dla… DZIECI!
Strona internetowa składa się z modułów takich jak katalog kursów z możliwością zakupu kursu i zapisania się na poszczególny termin oraz systemu wymiany informacji dla uczniów szkoły (forum, możliwość dodawania i pobierania dokumentów oraz udostępnianie ich innym użytkownikom).
---
www.cookandplay.es
Proyectos relacionados
Colaboremos en la configuración de sitios web con tecnología CMS WordPress ó HTML, diseño de logotipo y edición de video. Recibe siempre atención plena, puntualidad y la mejor calidad para tus proyectos con Metamorfa ∞ Studio!

Cook and Play
Updated on 2017-03-05T23:39:49+00:00, by Metamorfa Studio.